Rebuildable Cars for Sale
We Sell Rebuildable Vehicles That Don't Belong In A Junkyard
Our customers love that we offer low cost rebuildable cars, trucks, vans and SUV's. And that we all do our part in helping and protecting the environment when we recycle both auto parts and rebuildable vehicles keeping them out of a junkyard. Check out our available inventory of rebuildables today.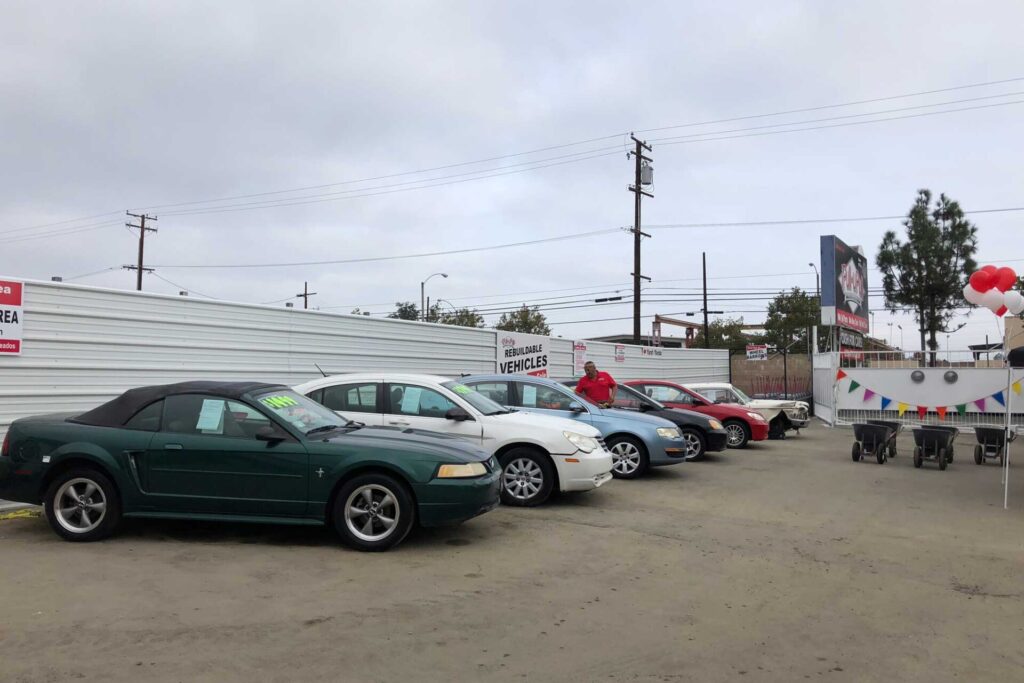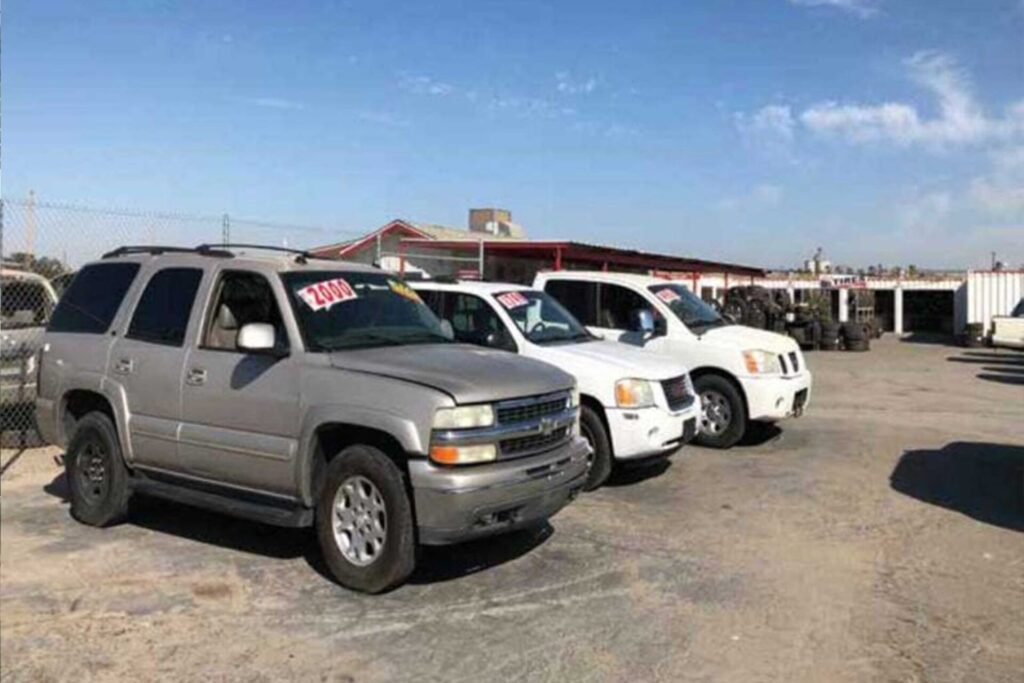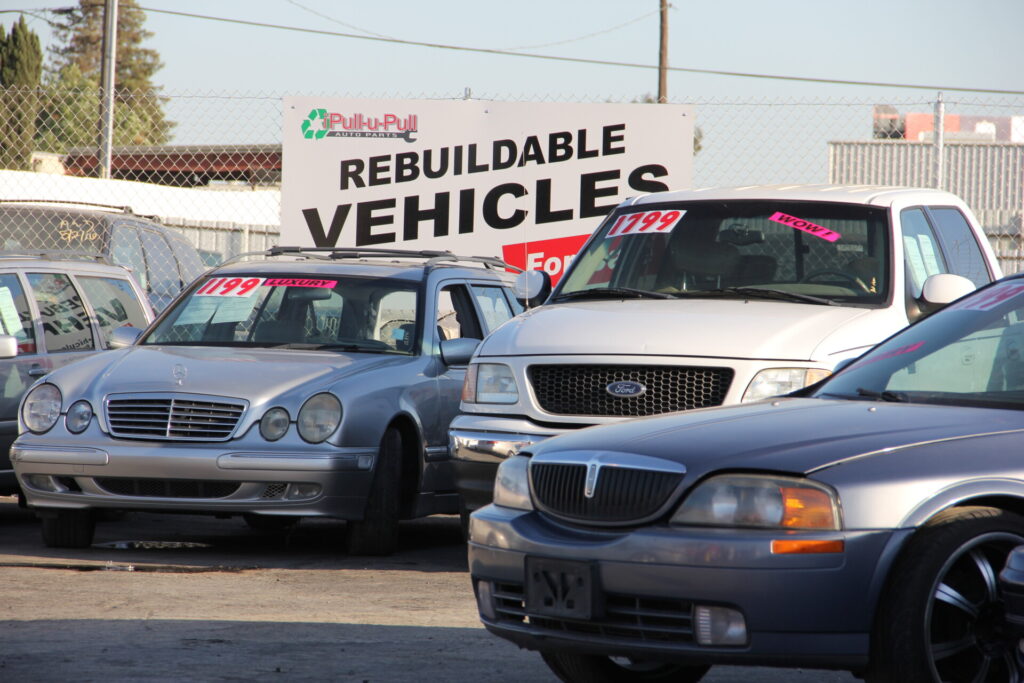 View Our Inventory Of
Rebuidable Vehicles
To find your perfect rebuildable car, truck, van or SUV, please search below.
Please know some of the vehicles listed are not yet cleared for sale, but will be soon.
Please call or visit a yard for pricing, clearance timeline and details for our Rebuildable Vehicles.
Rebuildable Vehicles For Sale
All vehicles sold on a salvage bill of sale. To register vehicle at D.M.V. you must have the following…
Smog Inspection*
Brake Inspection*
Light Inspection*
A verification of the vehicle's VIN by a certified verifier and/or certified inspection by C.H.P.
Any other form or document required by the D.M.V.
*Inspected by a state licensed station. Your new title will state "Salvaged" on it. Vehicles are not to be driven until registered.
All Rebuildable Vehicles Are Sold AS IS
Click To See Our Craigslist Posts By Location
Please select a store for which you would like to view our Craigslist posts.