Cash for Cars in California
We Pay More CASH For Cars Than Your Average Junkyard
Looking to sell your car in California? iPull-uPull Auto Salvage and Parts pays cash for cars, so you can get the most money for your vehicle! We purchase all types of vehicles, from older cars to newer cars, wrecked cars to junk cars. So don't hesitate to call us today and get a quote for your car!
Looking at Selling Your Car?
If you have an unwanted car, truck, van or SUV taking up space on your property, iPull-uPull's cash-for-cars service may be the answer – selling your car couldn't be easier. These services provide cash payments for junk cars, whether they are running or not, and towing is often available, so there's no need to lift a finger, we do the heavy lifting for you and to make this even better, we are able in most cases to offer free towing.
Get a free online valuation or telephone valuation from us today in minutes.
In addition to wrecked cars, iPull-uPull's cash for car services also buys old vehicles that people no longer want. As a result, we can provide a quick and easy way to get rid of unwanted vehicles. If you are interested in selling your car, truck, van or SUV, contact a cash for cars service today.
iPull-uPull Auto Parts is the leading provider of cash for car services in California. We pride ourselves on being able to offer free, no-obligation quotes on your unwanted vehicles.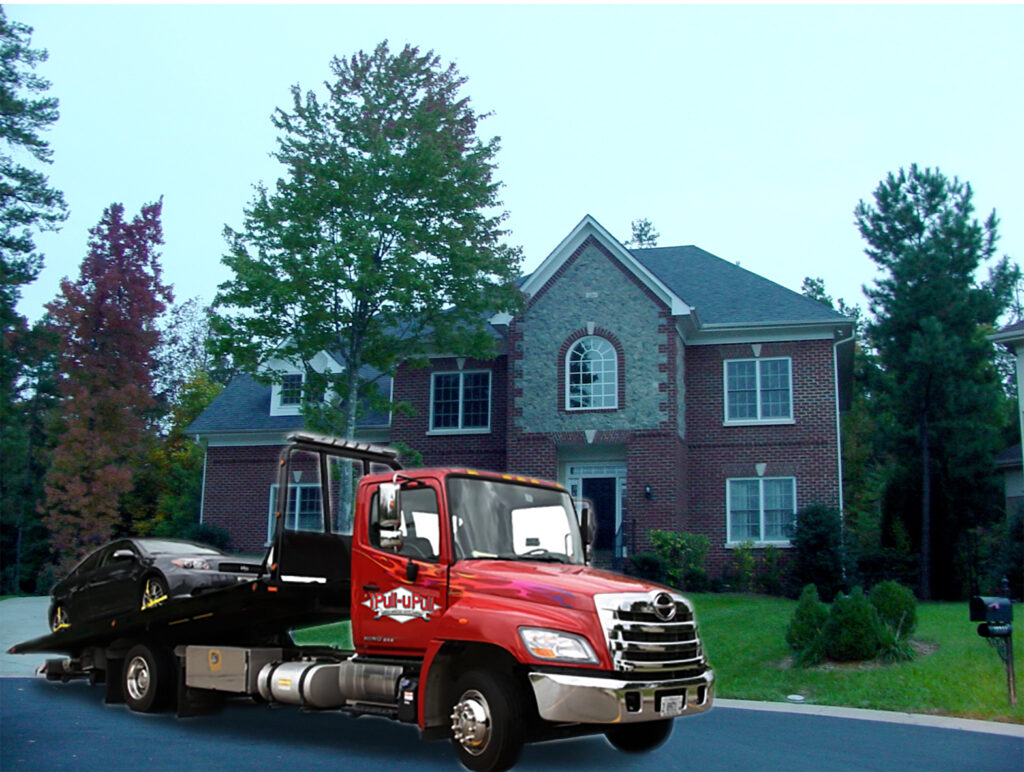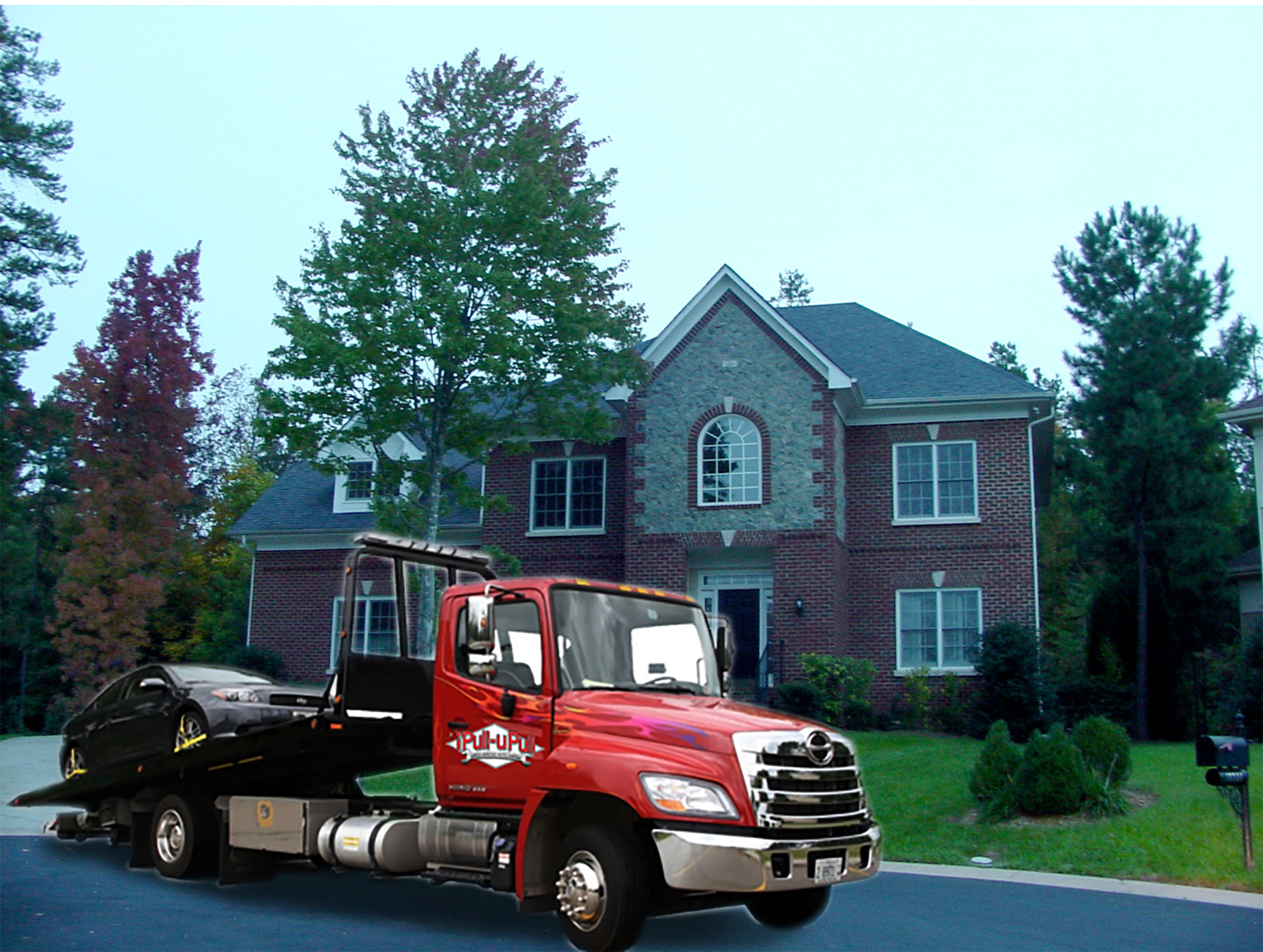 Cash for Cars Online Quote
To find out how much we can give you for your vehicle, please click on the button below. Fill out the form and an iPull-uPull team member will call you with a quote…
Or Prefer to speak to a live person about cash for cars? Call us today and get a quote right over the phone. Be sure to have your vehicle's VIN number handy as our iPull-uPull team member will ask for it and have a few additional questions to ask you.
Towing is available. Running or not.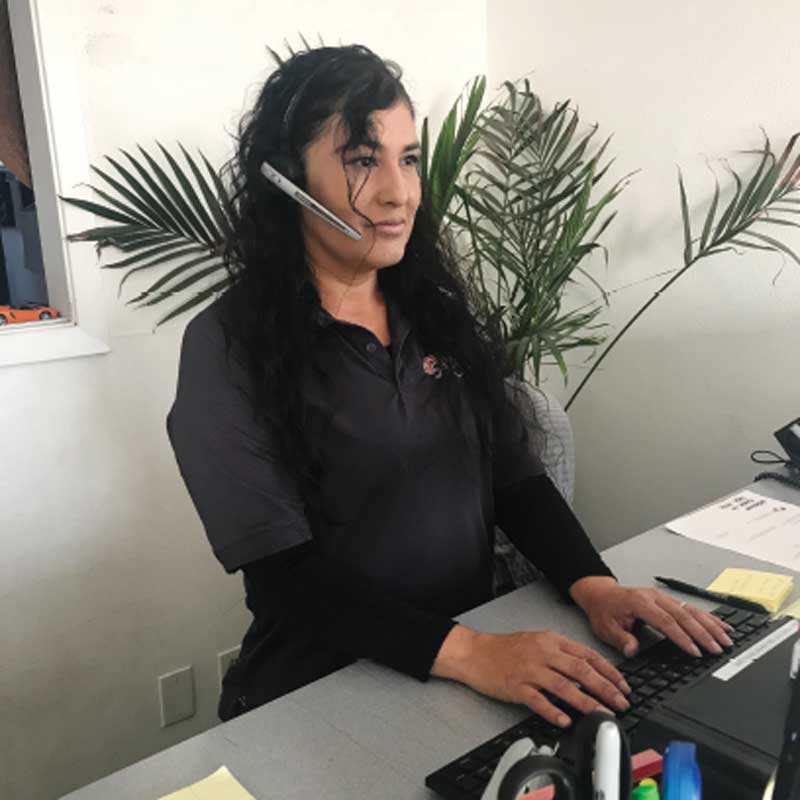 We Buy Cars – FAQs
How is the price determined?

There are many factors in determining the price, such as the make, model and year, the weight and completeness of the vehicle. Price may also depend on demand.
What paperwork is required for me to sell my vehicle?

The most commonly needed documentation is your vehicle's Certificate of Title.
Do I have to do any paperwork?

No, our buyer will complete the paperwork for you and show you where to sign the title.
What if I don't have my title?

It is possible to obtain sufficient documentation from your local DMV office.
What if the title is not in my name?

It is usually possible to obtain sufficient documentation from your local DMV office..
Do you pay cash or check?

If you have your title, we pay in cash. If you do not have your title, we pay by check.
When do I get the money for my vehicle?

We pay you on the day we receive the vehicle and title.
Will you buy my vehicle if I can't deliver it to your location?

Yes, we can tow it for you.
How long does it take to pick up my vehicle?

Usually within 1-2 business days.
Do you charge for pickup?

No, in most cases we are able to offer free towing.
My car has a lien, can you still purchase it from me?

It depends on the age of the lien. If it is older than 3 years we may be able to purchase your unwanted vehicle after we notify the lien holder.
How can I help a non-profit business by donating my car?

You can help non-profits by donating the cash that we pay you for the sale of your vehicle. Most non-profits prefer to receive cash payments as donation.
Can you pick up in the evening or weekend?

Yes, we can arrange a time for pick up and call you an hour before we arrive.
I don't have my keys, will you still buy my vehicle?

No problem. Running or not we can buy your car.
What do you do with the vehicle?

Your unwanted vehicle will be recycled using an environmentally friendly process. We remove vehicle fluids, that are recycled, then we make the vehicle available to our self-service customers to remove parts to reuse. Finally, the remaining scrap metal and other materials are recycled to be used in new products.
Do you purchase all years, makes, and models?
My car was in an accident, will you still purchase it?

Yes, we can still recycle your vehicle in an environmentally friendly process.