Stockton Auto Salvage Yard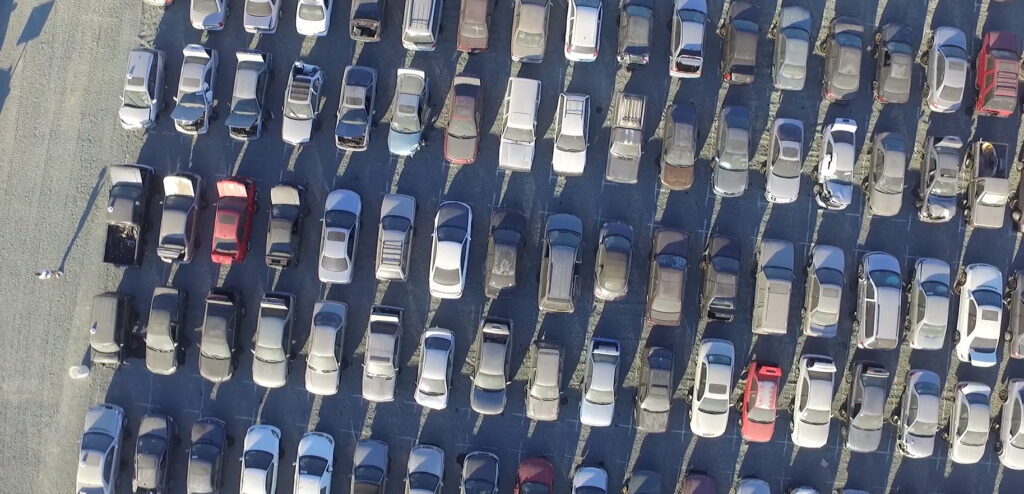 AUTO SALVAGE JUNKYARD IN Stockton, CA3151 S. Hwy 99 Frontage Road 95205
Mon-Fri 9am-6pm
Sat-Sun 8am-6pm
(Last Entry at 5:30pm)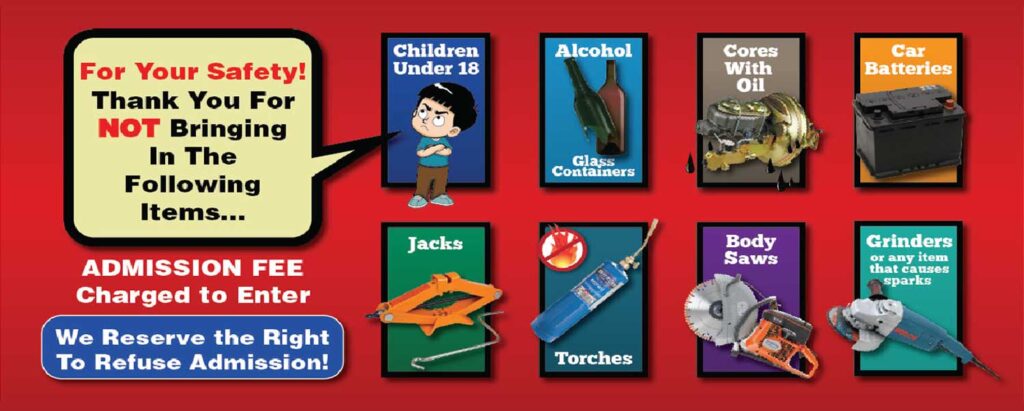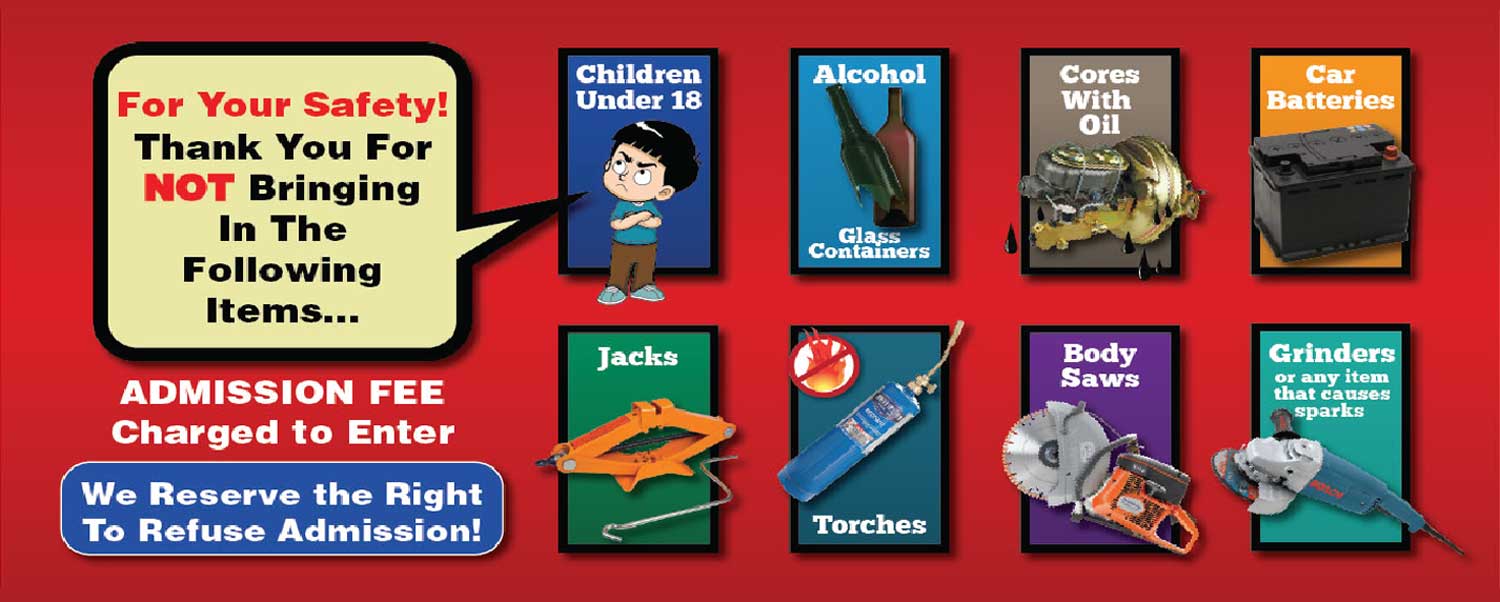 Great selection of vehicles. Very well organized compared to other local dismantler. The staff is very friendly as well. I found everything I was looking for, would definitely go back again!
Jose Herrera
The "new" place for used auto parts in Stockton. They are a well run establishment. The yard is clean and drains really well when it rains, unlike some other places. Cars are in better condition and are replaced more often. Overall better junkyard experience.
Bryan Dane Clark
I used to go to PNP for everything but lately I found that this place has good pickings. The cars and trucks are fresher. I will always go to this wrecker before going to PNP.
Andrew (Drew) Stokes
Welcome to the scrapyard in Stockton, California. This is the place to come if you're looking for a junkyard or scrapyard. We are iPull-uPull, and we are the leading scrapyard in Stockton.
We offer a variety of services, including selling your car, picking or pulling a part, and more. We are committed to providing the best possible service to our customers. We also offer a money-back guarantee if you are not satisfied with our services.
Thank you for choosing iPull-uPull!
Scroll down to see the current inventory and pricing for cars and parts at our Stockton salvage yard.
Search our Inventory & Pricing
We Set Fresh Cars, Trucks, Vans & SUV's Daily! Get Notified Via Text.
Sign up to receive "Fresh Set Text Notifications" when the cars you select are placed on our yards. You select the yard(s) near you, years range, make and model you want and we notify you via text message when it is set on our yard. Valid cell number required.
Please use the drop downs boxes below to search our inventory. If you would like to view the entire stock inventory, please download the .csv file for each yard: Fresno, Pomona, Sacramento and Stockton. We also have dedicated Fresh Set lists for each yard: Fresno, Pomona, Sacramento and Stockton
Parts Price List
Please enter one or more letters of the part to narrow the search results.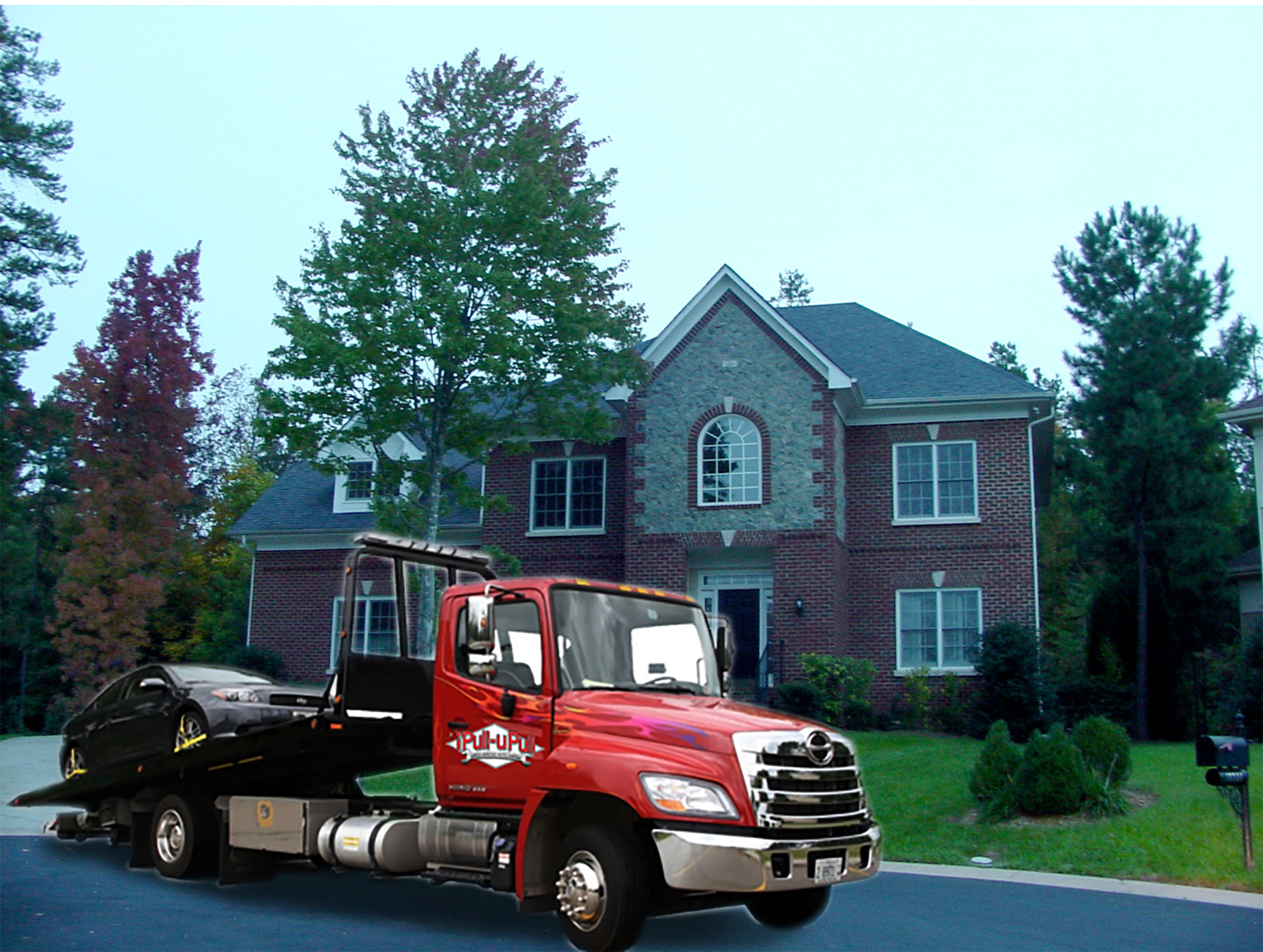 Auto Parts With A Guarantee
At iPull-uPull Auto Parts, our team members strive to be the best in top-notch customer service and insure our customers find the parts they need every single day. Not your grandpa's old junkyard, salvage yard or car scrap yard, we are proud to offer a FREE 60 day cash back guarantee on our parts. Your typical auto salvage yard and auto junkyard would not stand behind the parts they sell like we do at iPull-uPull Auto Parts. Our auto salvage yards set fresh cars, trucks, vans and SUV's daily, keeping great parts in use and out of the junkyard. Recycling auto parts is our business and at iPull-uPull, we also have a nice selection of rebuildable vehicles for our customers to choose from. Some make great complete parts cars and others just need a little TLC to be back on the road again. In order to provide enough cars and parts for our customer's ever changing needs, we pay top dollar for old cars, new cars, wrecked cars and junk cars. To find out how much we can give you for your vehicle, please click on the button below. Towing is available.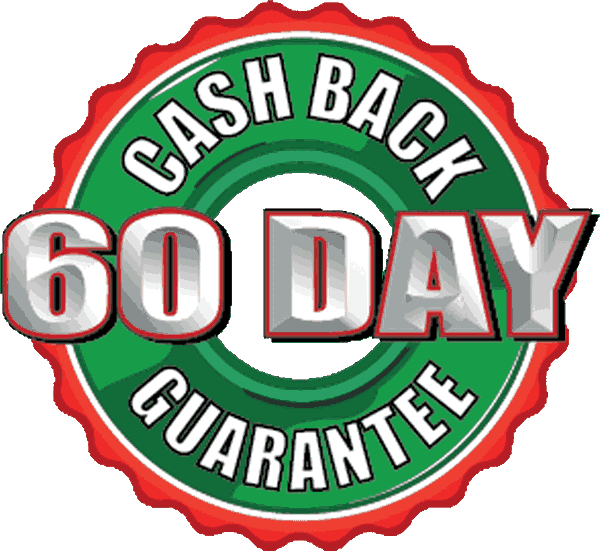 Sign Up For Fresh Set Text Notifications!
You'll receive a text when the vehicles you want are set on our yard.
Must sign up for each yard individually that you want to receive notifications from.
Click To See Our Craigslist Posts By Location
Please select a store for which you would like to view our Craigslist posts.