About Us
iPull-uPull Auto Parts, Not Your Typical Junkyard & Auto Salvage
Self Service Auto Parts

The days of going to a typical junkyard are a thing of the past. Step into iPull-uPull Auto Parts and journey into a top of the line, self-service auto parts location with hundreds and hundreds of fresh cars, trucks, vans and SUV's to pull your parts from. So much more than a salvage yard or car junkyard. Stop by today and see for yourself why iPull-uPull Auto Parts isn't your typical auto salvage yard or your Grandpa's old auto junkyard. We are open 7 days a week and Fresh inventory is set daily at each of our locations.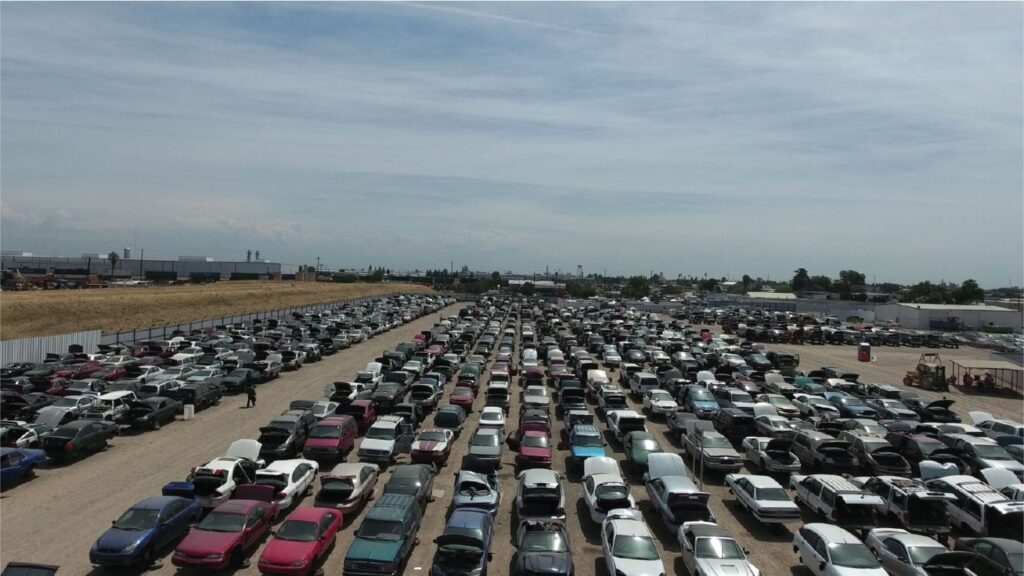 iPull Program / Full-Service Parts Removal
No Tools? No Time? No Problem! iPull-uPull offers a full-service parts removal option for all our customers, better known as our "iPull Program". Whether you don't have the correct tools, lack the time needed to pull the part or just don't know how to pull the part correctly, it's OK and we make it easy. Simply speak to a Team Member about the part you need and they will provide a detailed quote and expected timeframe for your part to be ready for pick up. Call or visit a yard near you for more info.
Businesses with an automotive resale license who are interested in full-service parts removal, please contact us to discuss your projects.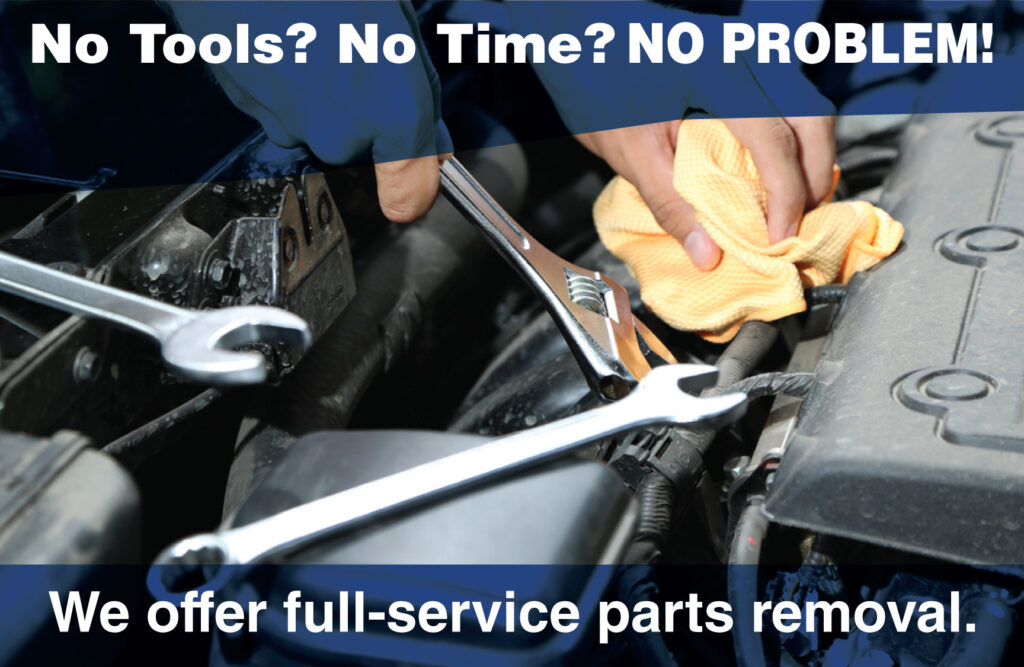 Auto Parts With A Guarantee
iPull-uPull is known as the friendliest, cleanest and most organized self-service auto parts yard in the area. But the number one "thing" that sets us apart from any competitor, and that we are most proud of is our "FREE 60 Day Cash Back Guarantee" on our parts. We know it's important the parts you pull from our yards actually work, and if for some reason they don't, just bring it back to the yard within 60 days of purchase and get a cash refund, not a credit voucher.
Some exclusions may apply. See store for details
Payments made with a debit/credit card will be refunded back to the original card.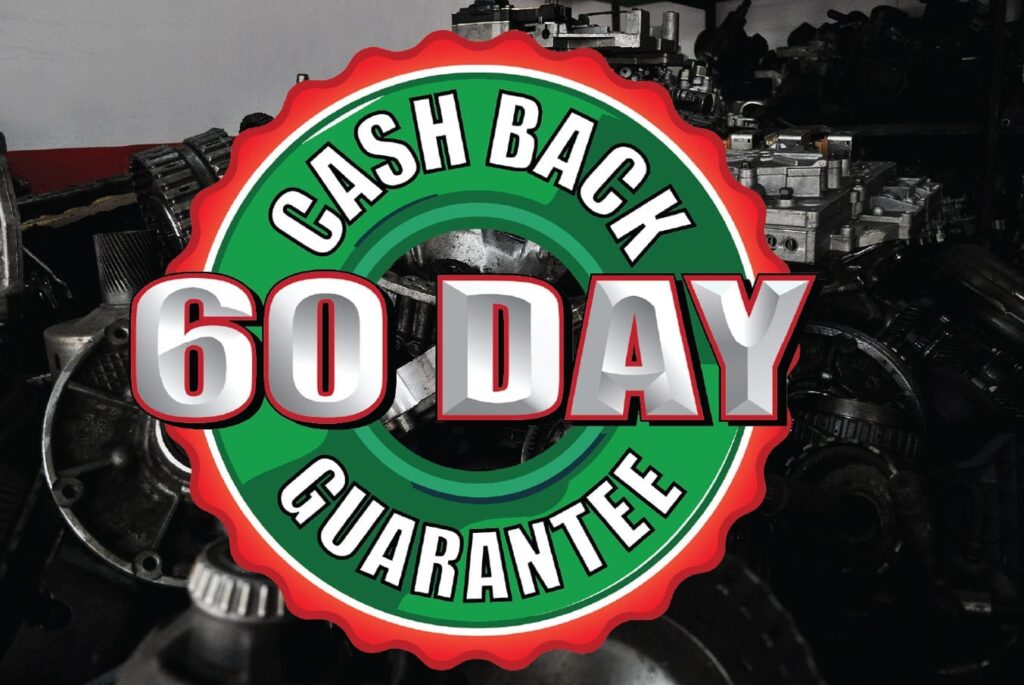 Wheel Barrows & Engine Hoists
At iPull-uPull Auto Parts, we go above and beyond to help our customers experience be the best it can be, each and every visit. We provide the use of wheel barrows and engine hosts, FREE of charge to all our customers. Need to borrow a tool? Just ask a team member and we will always try to accommodate.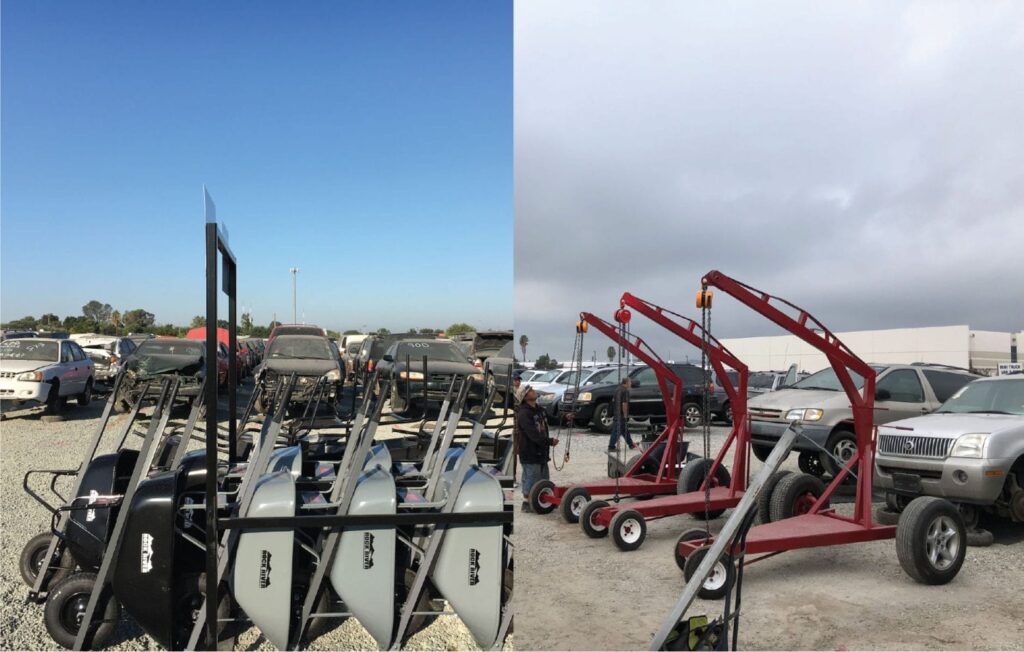 Our Top Notch Facilities
Safety and customer service are our top priorities at iPull-uPull Auto Parts. Our top notch facilities are kept organized and clean for our customers. Each location has restrooms, hand washing stations and water refill containers for patrons to use. And best of all, you will always find an iPull Team Member in every section of the facility ready to help answer any questions you may have. Upon check in, be sure to ask for a yard map and any possible interchanges that might be available to you. We look forward to seeing you very soon!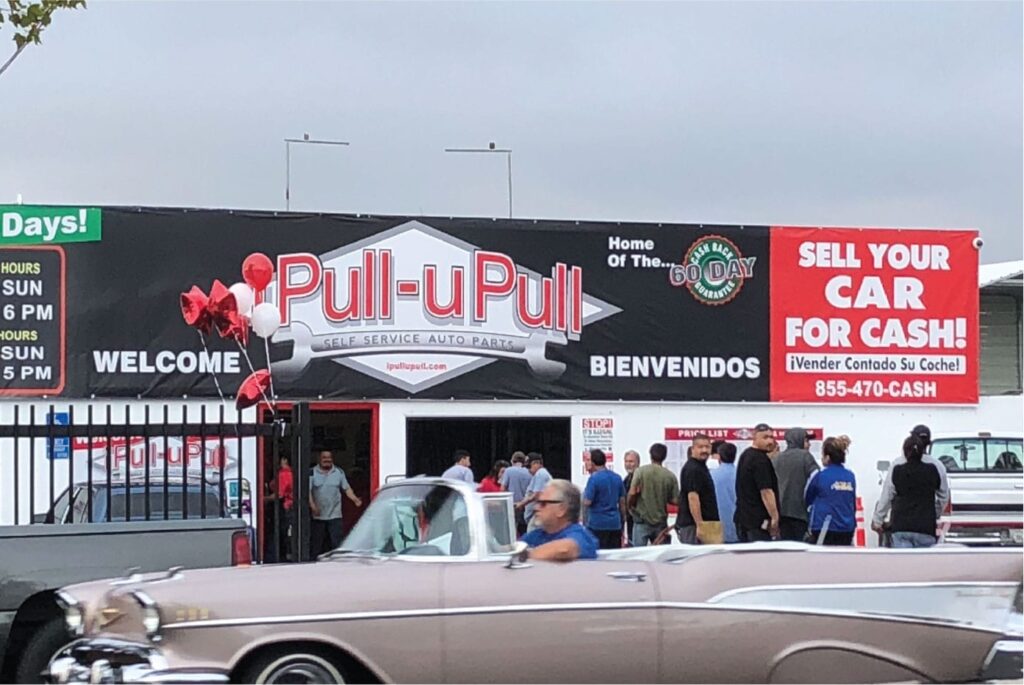 Extended Warranty On Select Parts
At iPull-uPull, we are already known for our FREE 60-Day Cash Back Guarantee. We are excited to now offer an Extended Warranty on select parts. This will provide an even exchange or store credit of the original part price through the length of the extended warranty period, which is an additional 10-months of coverage. The extended warranty takes effect after the initial 60 day cash back period has expired. Some of the parts that are included in the extended warranty program include:
A/C Compressor
Alternator
Axle Shaft
Axle, CV Type
Brake Anti-Lock System
Brake Master Cyl
Distributor w/o Cap
Engine
Fuel Tank Sender w/Pump
Head
Heater Control – Electric
Heater Motor
Module
Power Steering Motor
Power Steering Pump
Rack & Pinion Steering
Radiator Fan
Radiator w/o Shroud
Rear Axle
Rear End Assembly
Sensor – Mass Air Flow
Spindle
Starter
Steering Box
Strut
Transfer Case
Transmission
Window Motor
Window Regulator
Windshield Wiper Motor
and more…
*See store for full details