California Auto Salvage Yards
Serving Multiple California Locations
iPull-uPull Auto Parts is proud to serve Californians for their self-service auto parts needs. We strive to provide top quality, O.E.M. auto parts for your cars, trucks, vans & SUV's. Buying top quality old cars, new cars, wrecked cars and junk cars to fill our yards with fresh cars every day. Our price lists, weekly Loyalty Member specials and our special sale events may vary by location. For the most accurate and up to date information, please select the location nearest you by clicking the dropdown menu below.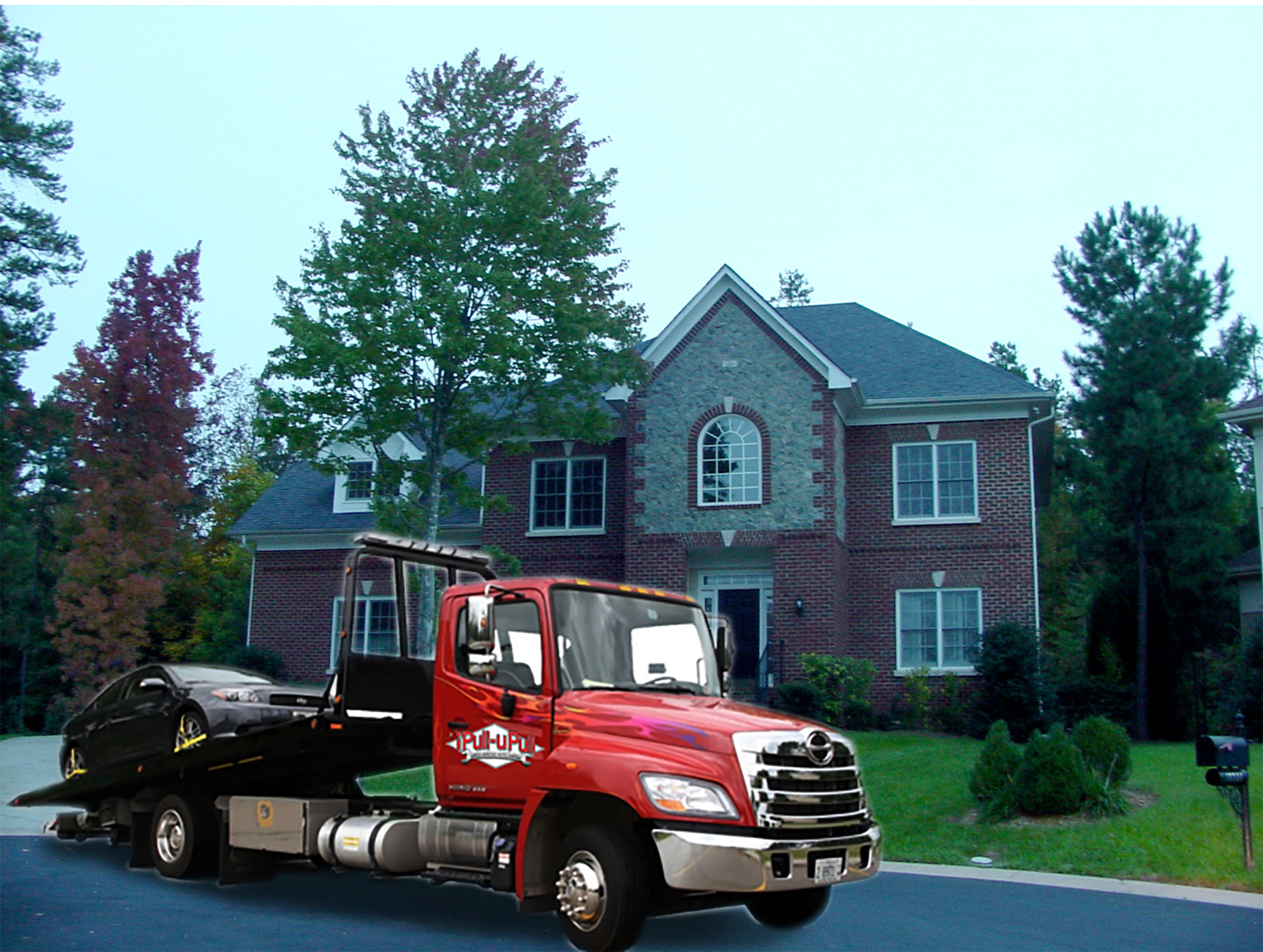 Auto Parts With A Guarantee
At iPull-uPull Auto Parts, our team members strive to be the best in top-notch customer service and insure our customers find the parts they need every single day. Not your grandpa's old junkyard, salvage yard or car scrap yard, we are proud to offer a FREE 60 day cash back guarantee on our parts. Your typical auto salvage yard and auto junkyard would not stand behind the parts they sell like we do at iPull-uPull Auto Parts. Our auto salvage yards set fresh cars, trucks, vans and SUV's daily, keeping great parts in use and out of the junkyard. Recycling auto parts is our business and at iPull-uPull, we also have a nice selection of rebuildable vehicles for our customers to choose from. Some make great complete parts cars and others just need a little TLC to be back on the road again. In order to provide enough cars and parts for our customer's ever changing needs, we pay top dollar for old cars, new cars, wrecked cars and junk cars. To find out how much we can give you for your vehicle, please click on the button below. Towing is available.